It's a lovely Sunday, ideal for the game of golf. The Californian sun is shining bright, and he feels today is going to be a good day on the course, in more than one way. Playing the game is a tradition for him and his girlfriend, but today they are joined by other golfers, including two girls he knows that always had a crush. The thing is, these teen sluts want to play another game this time. The teens need a distraction, so one them grabs the ball and throws it god knows where. As the others are searching for it, three of them are finally left alone. "Have you ever scored under par?" asks the girl in pink, before their slutty smiles assured him about what they are really asking. It's crazy to even think about having sex in the plain sight, let alone the fact that other people are around! What if his girlfriend catches him nailing other chicks? Well, his brain stopped functioning once the girls pulled his pants down, revealing a massive dick that is ready to satisfy them both. The young teens look so happy once they grabbed his shaft. Girl in pink is the first one to have his manhood in her mouth. She might be tiny, but years of giving blowjobs help her a lot. The girl in blue is there to give her support, licking his balls before it's her turn to suck it deep. Now it's time for her to take the initiative. She drops her tiny panties revealing her perfectly shaped booty. It's no wonder he decides to pound her doggy style as the view is fantastic. Since she is already so wet down there, there is no need for any foreplay. He can pound her snatch balls deep with his huge cock while her slutty friend lies down and masturbates, enjoying the action. Fucking in nature is such a turn on, and since there's no one in sight, they enjoy every moment – at least until his girlfriend shows up nearby, still searching for the ball. Girl in pink now shows what kind of friend she is.

YOUNG NAKED GIRLS GET THEIR PUSSIES FUCKED IN THE MOST BEAUTIFUL PORN VIDEOS: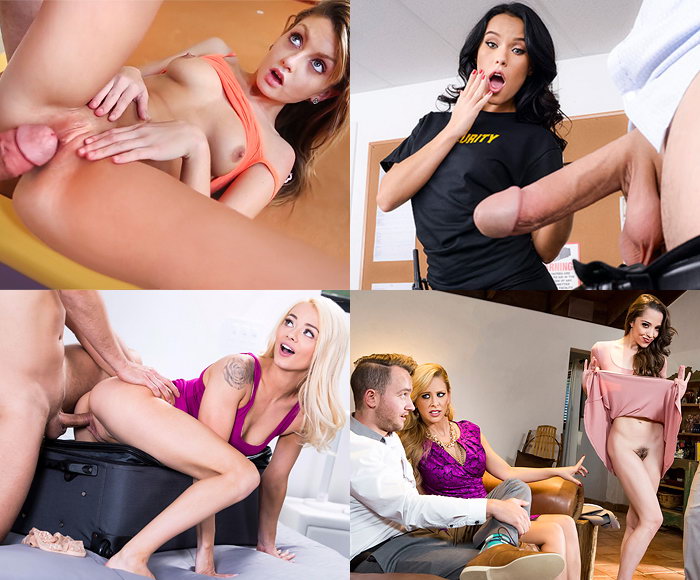 She runs to his girlfriend to distract her and take her away, so two of them can continue fucking right there on the public course. Now it's even more vital for them to keep what they were doing. Even though they need to be quiet, she can't stop moaning as she finally shows her perky tits that are moving as her meat hole is impaled even harder. The teen girl can take it all without problems, and no matter the position, she always asks for more. The young naked girl can't stop trembling from the stinging smacks on her bouncy ass when he pounds his huge cock balls-deep into her little hole. He keeps pushing his monster cock in and out, stretching her little pussy. She is finally butt naked and doesn't care anymore about anything as his rod is back in her warm mouth. Finally, it's time for the teen slut to show him her riding skills. I'm gunna cum, I'm gunna cum soooo hard on your dick! she cries out, slamming herself down on him, starting to grind hard. As his cum runs all over her tight body, they are sure this is the best game of golf ever!