I broke my leg in a biking accident so on going to have to be wearing a cast and riding a wheelchair for a couple of months. Fortunately, to make this easier, my beautiful wife hired a nurse to look after me while she's busy. While my wife took care of the laundry, the sexy nurse brought me my lunch tray and medicine. Clumsily, I dropped my medicine under the tray, and the nurse kindly reached underneath to find it, but grabbed my cock and balls instead! I jerked and almost dropped the tray on the floor! That was awkward, but wait, it got even more awkward when she helped me clean up with a towel, gently rubbing my throbbing cock in the process, giving me a dirty look and telling me to keep quiet. What the fuck did she have in mind? She took my member in her hands and began squeezing it over my boxers, making it gets even bigger and harder! It felt so fucking good! She whipped it out and the expression on her face was priceless, a mixture of awe, wonder, shock and amazement! She bit her lip as she masturbated me, with my wife just a few feet from us! She positioned the wheelchair to conceal us from my wife and took my pink cucumber to her mouth, licking and sucking it. I felt really bad being stranded to a wheelchair, but if this was what it felt like getting taken care of by a good nurse, I didn't mind staying sick forever, LOL! Busy with the laundry, my wife was clueless to what was going on in the living room, as the naughty nurse wrapped her stethoscope around my cock, like a cock ring, making it as big and as hard as possible, making those veins to really pop as she slurped it. She pulled her scrubs down, sitting her delicious bubble butt on my lap, pushing my hard cock deep inside her dripping wet pussy and bouncing up and down, riding my cock like a cowgirl. I definitely started to feel better and began pounding that tight pussy with such a force that the wheelchair under us smacked against the floor. I stopped and stayed motionless, letting the sexy slut control the motion. It was wonderful looking down to watch the big dick sliding in and out of her pussy. Her thin inner lips clung wetly to the shaft. Her tight pussy lips milked my long, thick shaft inside of her. Her hips were rotating in a circular motion, back and forth, up and down, and then in a circular motion again. She was moaning, and squeezing my cock with her vagina, amazing! She got on the floor, her shoulders against it and her pelvis up in the air so I could fuck her from my wheelchair. She pulled her nice tits over her bra and I slipped my hard cock up and down her wet pink slit. I held on tight to the wheelchair and pounded her wet muff, you could say this was like physiotherapy, since she was motivating me to use my body, right? LOL! Now totally naked, the nurse straddled herself on top, her feet planted on my knees as she rode me in reverse cowgirl, moaning and grunting.

YOUNG TEENS GETTING THEIR LITTLE HOLES DESTROYED BY HUGE COCKS: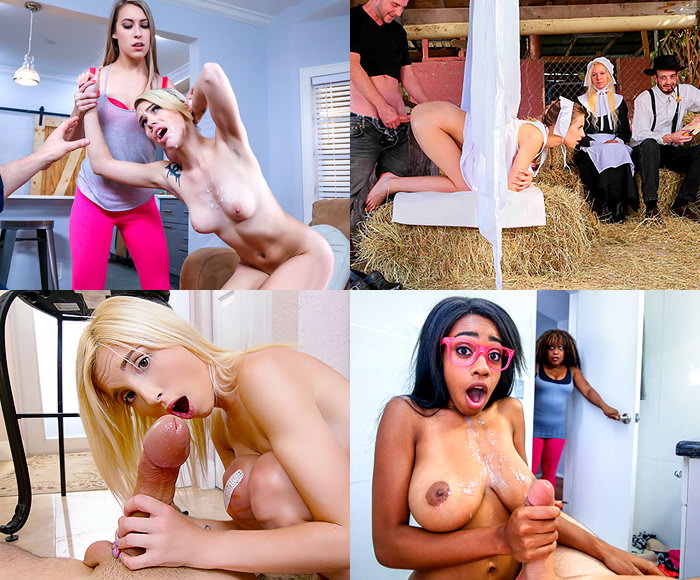 She began to ride faster and faster, oh her pussy felt so good, so hot, so wet! At a point, my wife came around asking were the nurse was! I prayed she didn't get close enough to see that she was stuck to my dick! I pretended not to know, and as soon as she left, I went back to banging her. She started slamming her ass back, meeting my thrusting cock. She started moaning louder with each stroke. Her ass slammed into my pelvis, making an audible smacking sound. "Oh god, your cock feels so good in my pussy Fuck me harder" the crazy slut yelled!!! Too bad my wife walked in on us and caught me cumming in the nurse's mouth! The slut was swallowing my load as my wife grabbed her hair and yanked her head up harshly. "You fuckin whore!" The girls began to fight with each other!