There's a flasher on the loose in this fancy neighborhood, but unlike the rest of the ladies, this sexy babe is more curious than afraid and wants to get a look at his endowment! Nothing interesting ever happens in her street, so she's eager to see some action! It doesn't take her long to spot him when she hears a loud scream and sees him streaking in the corner. This girl and her friend with a camera follow him but loses his track and spots him a few minutes later exposing himself to a lady as she gets out of her car! His dick is huge! The lady runs away from him, but our friend runs towards him! When she corners him in a dump, he flashes his trench coat and shows her his big long cock! She's delighted by the way he wiggles it and wants to see more! Of course the exhibitionist is a bit shocked, this isn't how his victims usually react! This crazy girl is always ready for action, his huge cock looks amazing and she is so wet right now. She gets down on her knees and starts sucking and stroking his dick right there on the spot when her friend continues to film everything that is going on. The sexy slut takes his long, big but soft dick in her wet mouth and it becomes hard very fast. She shoves his huge cock deep into her throat, sucks his balls and drools all over his long sausage as she deepthroats it again and again. Turns out she's quite the exhibitionist herself and she's had this dogging fantasy running through her head for a long time and since her boyfriend doesn't want to help her act it out, this is her chance! She takes off her dress as the flasher lies down on a discarded mattress, she's totally naked underneath and she gets to work on his cock and balls, sucking and licking them feverishly! She can't believe how lucky she is. Naked girl stands up over him, takes his huge cock and begins to rub it over her pussy slit and her clit. This is the best day for this exhibitionist, he is so hard that his cock is standing straight up. Some unknown naked girl spreads her legs for him in return and even lets him to fuck her. She sinks down, pushing her cunt down onto his erect cock. She starts riding his cock, slowly at first, gradually getting faster and faster. The way this sexy girl rides a cock is absolutely beautiful, wagging her big ass curves around in the air, grinding, twerking both in cowgirl and reverce cowgirl! There's some really outstanding ass bouncing shots in this amateur video. This sexy girl is so hot and this video really reveals all of her cock riding ability well. His huge cock makes her cum every 10 seconds. She rides his hard cock and gives his dick and balls a footjob. Naked girl massages his huge cock and his balls with her feet. The flasher also gets into a little bit of masturbation using just his fingers to rub her pussy to a pretty quick climax. Watch the full video to see what happens next! He fucks this sexy babe in all possible sex positions and she orgasms alot more. Finally he cums all over her cute face and she the exhausted slut licks his sperm from her lips with her tongue with a satisfied smile. And the police arrives just in time, right after he cums in her mouth!

THE HOTTEST AND SEXIEST GIRLS IN THE BEST ADULT MOVIES: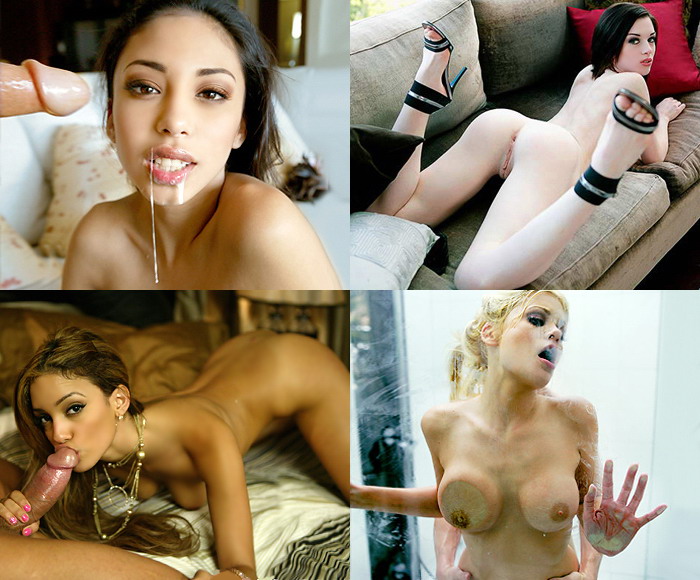 You won't want to miss this incredible movie at DigitalPlayground! Don't miss out on this hottie as she shows us once again why she's one of the best today! These guys from DP bring you the highest quality exclusive XXX content on the web, the hottest and the sexiest girls ever, the craziest and the most improbable scenarios! These sexy girls do incredible things on camera!