Believe me, you've never seen anything like this before! I've posted a lot of crazy college girls here, but this girl and this amateur video is something special. This babe wanted to suck and fuck her boyfriend's cock on graduation day! Check out the way these naughty girls celebrated their graduation day! This is as wild and crazy as college can get! This girl wanted to suck her man's dick as a little graduation gift. Just check out the awed look on her coed friends as they walk into her in the parking lot, only to find her down on her knees, still wearing her graduation robe, sucking hard on her boyfriend's rock hard cock! The dirty bitch couldn't even wait to get back to the dorm! While the other graduates celebrate and snap pictures with friends, co students and family, this naughty bitch is busy sucking dick! Good thing everybody else is distracted and not looking their way! They could get caught in the act! She opens up her robe just enough for her boyfriend to get a good view of her naked tits while she is blowing his cock and licking his balls. Since most of the gathering has their backs to them, they take it up a notch. She gets over the hood and spreads her legs so he can penetrate her in missionary position, fucking her on the spot, with all those people around them, so damn wild and kinky! Are you looking a sex in public video, some extreme action in public? You will not find anything better than this! With friends and family just a few short feet away, she gets her pussy fucked right on the hood of somebody's car, with people are walking all around them. Okay, if you are wondering how these two can get away with fucking on the hood of a car in a crowded parking lot; just check the background behind them. When you spot the naked graduate chick running around you'll understand, lol! Hey, it's not every day that you graduate from college; I guess this kind of naughty behavior is expected! He gives his hot girlfriend a ball-slapping pussy pounding, cums in her and blows his load all over her pussy. With a cum dripping twat she goes to make a graduation photo with her friends! At the end the guy convinced all these sexy college girls to get topples for a graduation picture to remember. Indeed, these graduate students really know how to celebrate their greatest accomplishment by flashing their boobs and getting very, very wild and dirty. They go out with a crazy bang for the party! This is the hottest graduation day and the hottest college porn you've ever seen! Yeah! DON'T MISS the full video here:

COLLEGE SEX VIDEOS OF REAL AMATEUR GIRLFRIENDS: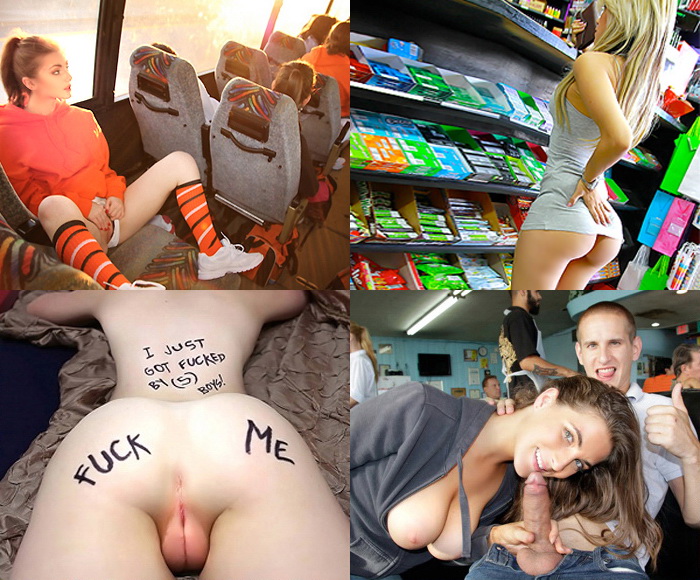 Super popular CrazyCollegeGFs porn site is back for another hardcore fuckfest! These girls are going to College with one thing on their minds: having the time of their lives! This is their opportunity to explore their sexuality, be open minded and have a great time fucking! At Crazy College GFs you can follow their exploits and adventures as they take part of wild college sex parties, dorm room orgies and sorority group sex bashes! These wild coeds love to take off their clothes and flash naked ass in the middle of class in front of professor and classmates, suck dick in the university library, eat pussy in the lecture hall, get fucked hard and swallow loads of hot cum in public places! These raunchy college sex videos will keep you at the edge of your seat!